The New Way To Mix Hair Colour
SmartMix is an intelligent app that;
Eliminates hair colour waste
Streamlines stock control
Automates clients records
Promotes accurate billing
SmartMix is an intelligent app that;
Eliminates hair colour waste
Streamlines stock control
Automates clients records
Promotes accurate billing
SmartMix Data 2021
Over 9700 sessions 
Developer dispensed
294kg
COLOUR WASTE PREVENTED
120kg
Cost Neutral Subscription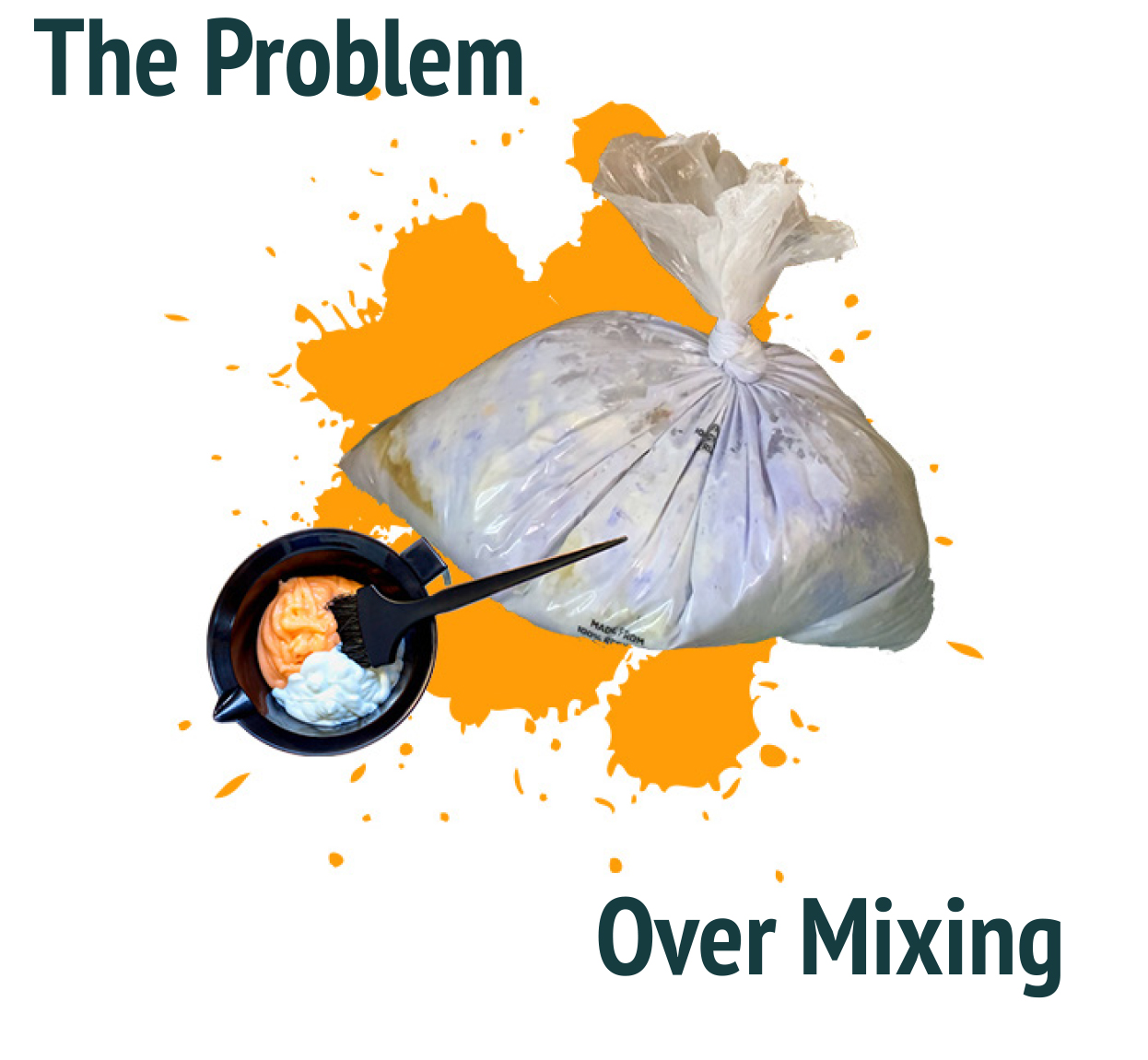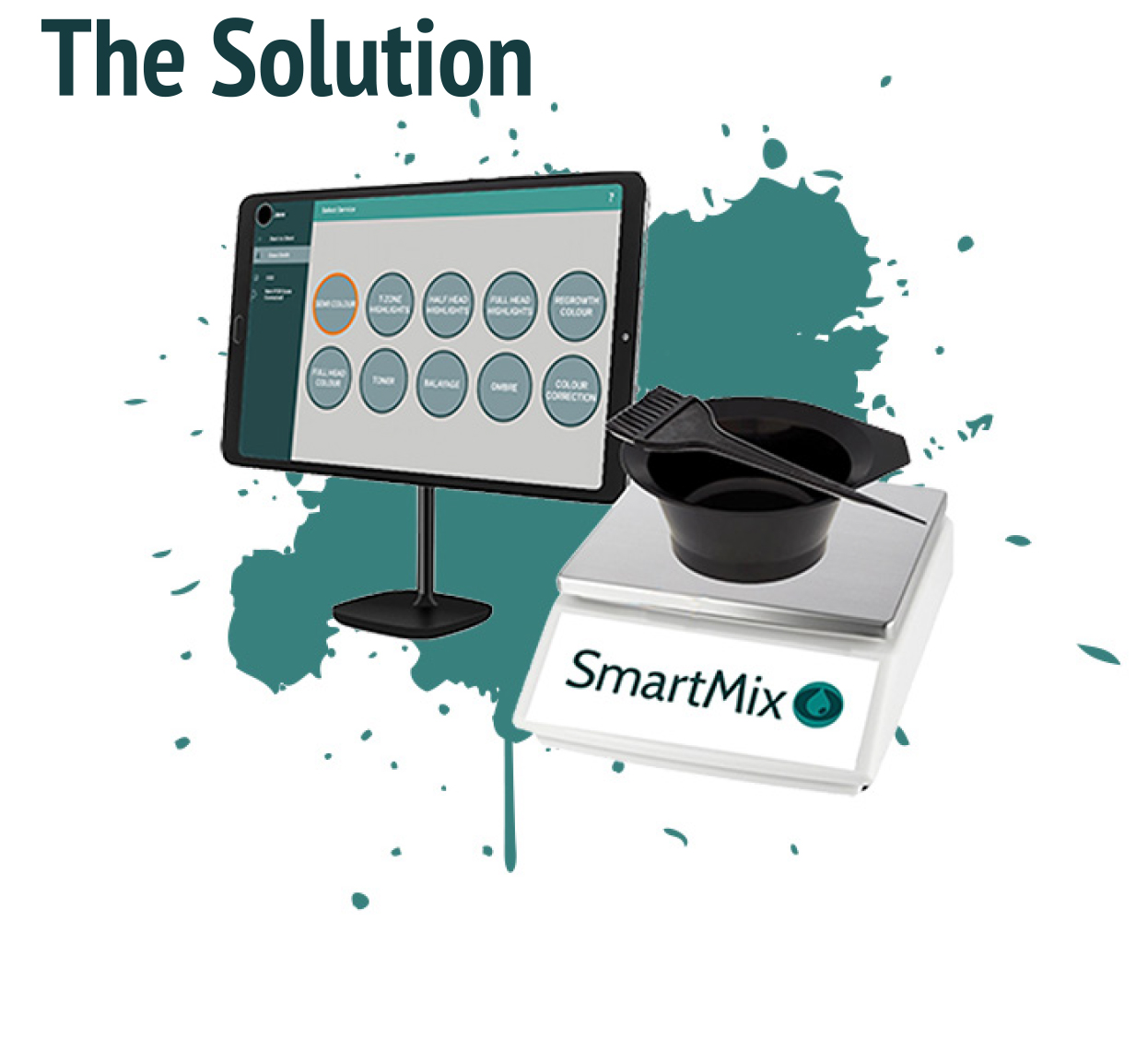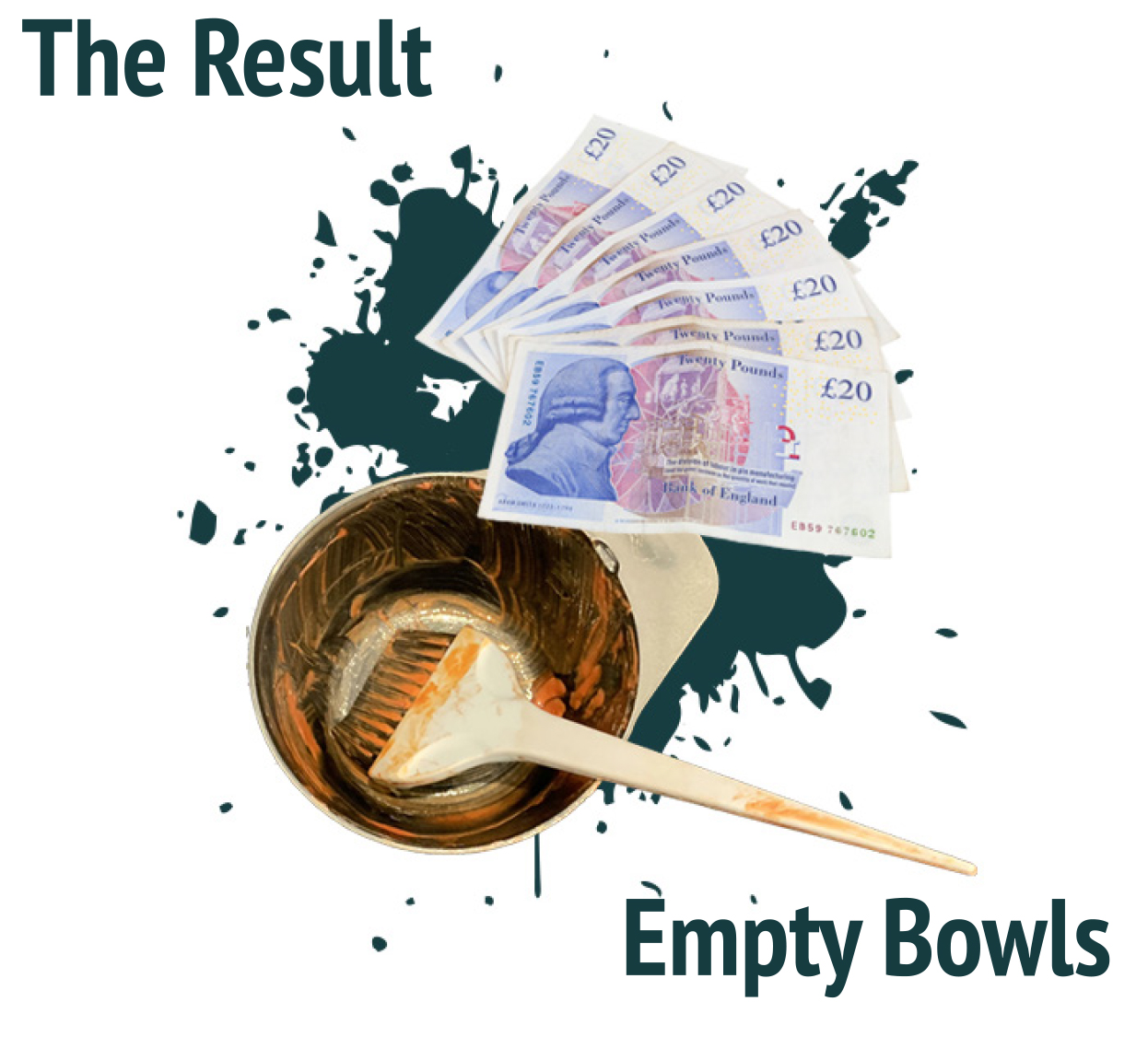 Testimonials
L'Oreal Professionnel
Congratulations on creating a brilliant tool
Tori
The Hair Lounge
So I had been using Green Collective to dispose of my colour waste for me, and after 4 months I had collected over £1000 worth of waste, I installed SmartMix and in the first three months my colour waste is non existent.
My clients are blown away by it, its an excellent conversation prompt to talk about how we are helping the environment.
Shabana
Headmasters

,

,

Before we were introduced to SmartMix, the most irritating problem in the salon was the colour wastage, stylists were over mixing.

I was apprehensive about using an automated system to mix colour, I assumed it would be time consuming to input all the clients details, however it has proven to be time efficient. We save our colour waste therefore save money.

It takes two minutes to mix up colour as the colour history is already saved on the system. Once you get the hang of it you can't live without it and I would recommend my colleagues to try it it's a great investment.
We support all colour manufacturers!
If the name isn't on the list > Tell us > We add it > You're in!
100% return on investment in one month, if we don't save you money we'll take it away!